SERVING VARIOUS INDUSTRIES SINCE 1988
Office Supplies
Trusted Resource for Critical Supplies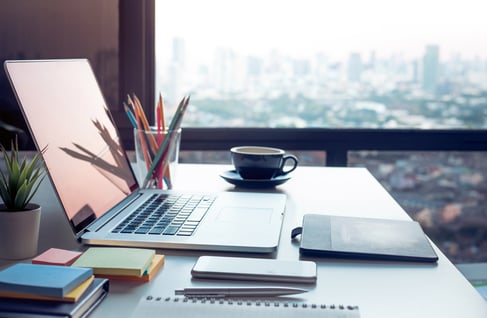 By maintaining an extensive selection of cleaning chemicals, janitorial paper products and supplies, we strive to offer you the highest selection of products. Your maintenance/housekeeping needs are a priority to you and to Progressive as well.
No order is too small and no demand is too great. From providing those rare hard to find items like tilt trucks, sticky mats, and special mop heads, to the more common high demand items like GO-JO soap, bathroom tissues, and air fresheners, we have it all.
With experience in providing janitorial products to some of the nations most accredited schools and hospitals, to being the go-to supplier for local companies, we can successfully provide solutions that fit your specific needs.
Connect with a

Office Supply Specialist
Our team of experts are eager to help your organization!
Clients We Service